Vr Mapping

ON-LINE REFERENCE DOCUMENTATION

CARDINAL SYSTEMS, LLC
VrLite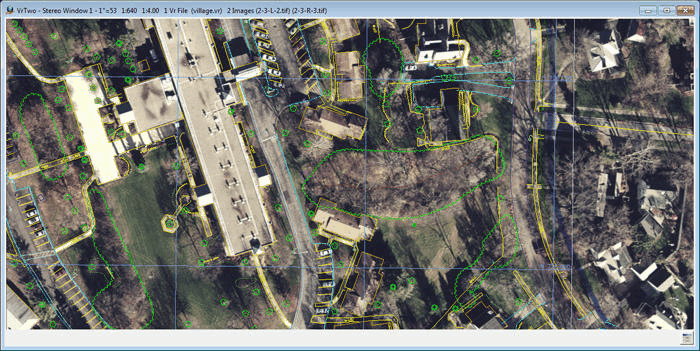 VrLite offers a combined, lighter version of the time-tested VrOne and VrTwo softwares, putting the utility of the VrMapping suite into more hands.
​
VrOne/VrTwo offers the worlds most extensive and capable mapping software. When mapping tasks arise that do not require the full power of VrOne/VrTwo, VrLite offers a solution. Managers, supervisors, and even clients will benefit from this low-cost, streamlined version. VrLite offers the ability to view project status and quality while offering many key components of VrOne and VrTwo.
​
Do more with less with VrLite.
Features include:
| | |
| --- | --- |
| • | Intuitive, improved user interface; |
| | |
| --- | --- |
| • | Full support for the VrOne data base; |
| | |
| --- | --- |
| • | Core interactive insert applications for lines, symbols and text; |
| | |
| --- | --- |
| • | Core editing applications for lines symbols and text; |
| | |
| --- | --- |
| • | Digital Terrain Model (DTM) support; |
| | |
| --- | --- |
| • | 2D viewing support for vectors and image; |
| | |
| --- | --- |
| • | 3D viewing support of VrTwo models with vectors; |
| | |
| --- | --- |
| • | Full layer and display control; |
| | |
| --- | --- |
| • | Same VrOne/VrTwo look and feel.; |
| | |
| --- | --- |
| • | Runs on Windows 7 and Windows XP. |