Vr Mapping

ON-LINE REFERENCE DOCUMENTATION

CARDINAL SYSTEMS, LLC
Printing Vr Mapping Help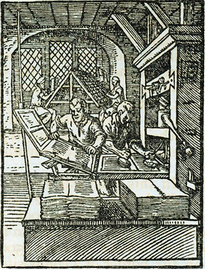 Engraving by Jost Amman, 1568.
A PDF version of the Vr Mapping Help is available on the Cardinal Systems webpage. This version is suitable for printing and can be downloaded at Vr Mapping Help - PDF.
NOTE: This is a large file and will likely take some time to download.