Vr Mapping

ON-LINE REFERENCE DOCUMENTATION

CARDINAL SYSTEMS, LLC
3D ViewPoint (3DSC)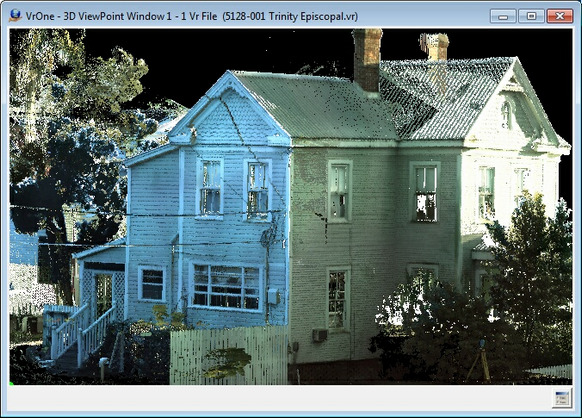 Description
3D ViewPoint is a 3D stereo environment. The 3D ViewPoint window displays point and vector data contained by VrOne data files and is designed for the collection of vector data using LiDAR and (or) point clouds as reference. This window is designed for point and vector data without any imagery.
For more information on configuring, starting and using this environment, please see Getting Started with 3D ViewPoint.
A list of available applications and commands for VrThree (VrLiDAR) can be found at VrThree (VrLiDAR) Applications.
The display controls for Vr ViewPoint can be found at 3D ViewPoint Display Controls.